How did this all get started?
I spend my early years building call centers and service desks. Other then trying to be nice to people who want to beat you up, I spent a whole lot of copy paste. Information is all over the place and none of the systems talk to each other. Copying bits of data from one spot to another is what you end up doing. This drove me nuts and I wanted to spend my time on more important tasks. I researched automation / document processing and here we are.
One of my favorite xkdc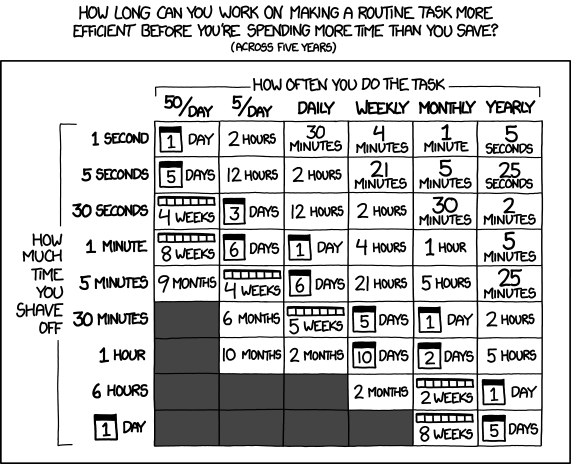 If it is, give us a call and we will get rid of your headache.